Fewer servers were necessary with KUSANAGI, which lead to a drastic decrease in costs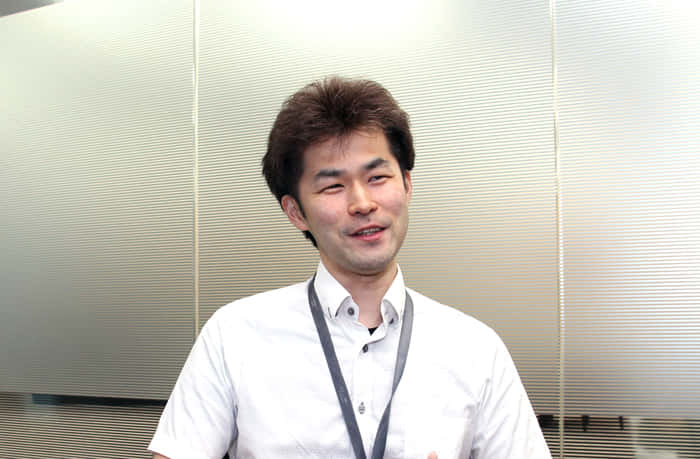 Orbi Yokohama was using a static CMS before they switched to WordPress. This meant that for every content update, an HTML file needed to be prepared and uploaded. Changes to the design involved a lot of troublesome work. Since WordPress is a dynamic CMS and can be updated in realtime, Orbi's local staff are now able to use it too. WordPress' reputation as the number one market share-holding CMS was also a factor in Orbi choosing it for their website.
With a total of seven CMS and administration servers, their configuration was bloated and wasteful. Migrating to KUSANAGI allowed Orbi to reevaluate their server setup, and reduce the total number to three. This naturally lead to a significant decrease in costs.
Looking for a company to take care of development, server operation, monitoring and maintenance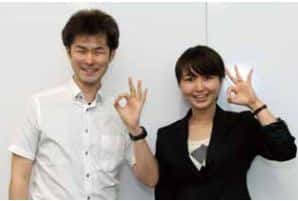 Part of a joint project between Sega and BBC Earth, Orbi Yokohama is an entertainment museum directly operated by Sega Holdings where visitors get an immersive, physical experience of the mysteries of nature.
The museum's website is directly linked to its profits. In order to prevent server downtime, Orbi Yokohama had been looking for a website management service that would include server monitoring. 80-90% of the companies they found used WordPress, but Prime Strategy was the only one that would handle operation and maintenance from the server level to the content level. Now that they can wholly entrust their site to Prime Strategy, Orbi Yokohama is able to publish new content speedily and without any issues, regardless of their busy work days.
Decreased costs and increased security offered by "KUSANAGI + WordPress" met the company's needs
As WordPress' security vulnerabilities became prevalent in the news, increasingly higher security standards are being called for. Orbi's website is not a high priority for the company, so factoring it into the budget was difficult. However, the high degree of freedom offered by the open source WordPress platform meant that costs could actually be cut. In addition, since running the site on KUSANAGI alone would increase security, the solution matched Orbi Yokohama's requirements perfectly. Available on 18 different cloud platforms, KUSANAGI's versatility also helped give it a good impression.
Prime Strategy is likely the only web development company in Asia to include plugin selection
Before working with Prime Strategy, Orbi Yokohama's engineers had been choosing plugins, themes and feature upgrades through trial and error. With resources for choosing plugins
like how they do the KUSANAGI READY Project, Prime Strategy is one of the few official cloud integrators operating in Asia. Orbi Yokohama mentioned that Prime Strategy staff gave thorough explanations and worked closely with them on small details, and that they are a reliable partner with whom they want to continue working with in the future.