Reassurance and a clear, thorough explanation from Indonesia branch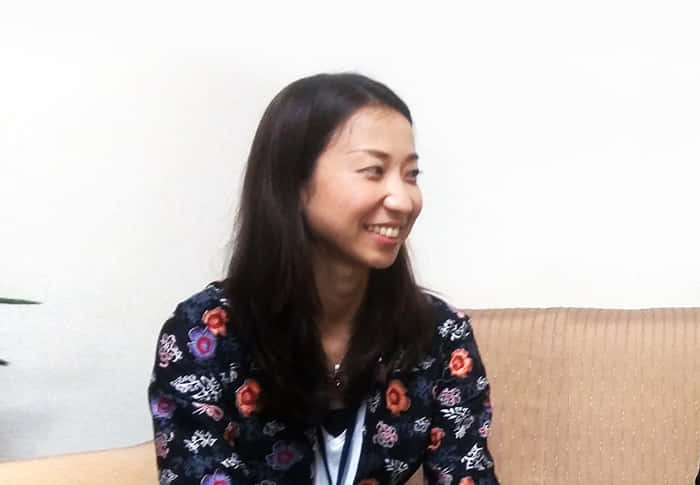 At the time of this project, an initiative had been underway to make online registration for the Japanese Language Proficiency Test (JLPT) available worldwide. Creating this system in Indonesia was a part of that endeavor. In order to select a developer for the contract, the Japan Foundation held a proposal competition, and Prime Strategy was ultimately selected as the winner.
Prime Strategy had several advantages over the other companies – they have on office in Indonesia, and they also proposed using general-purpose WordPress software which would make future changes, updates and expansions easy. They also have an understanding of the Indonesian environment and market, making them the perfect match for this job. Prime Strategy gave a clear and thorough explanation, in both Japanese and Indonesian, of future possibilities and risks for the website. It became clear that Prime Strategy was the right choice and would be a reliable partner for this project.

Japan's only institution specializing in comprehensive international cultural exchange programs
The Japan Foundation is Japan's only institution dedicated to carrying out comprehensive international cultural exchange programs throughout the world. With the objective of deepening mutual understanding between the people of Japan and other countries/regions, their various activities and information services create opportunities for person-to-person interactions.
The Japan Foundation http://www.jpf.go.jp/j/
The Japanese Language Proficiency Test (JLPT) is a test conducted in Japan and abroad, to measure and certify the Japanese-language proficiency of non-native Japanese speakers.
Japanese Language Proficiency Test http://www.jlpt.jp/
Local staff in Indonesia bring an understanding of Japanese culture and business to their work
Prime Strategy Indonesia gave a clear explanation of their proposal, based on their technical expertise, and they also maintained close communication and gave quick replies to questions. In their proposal, prospective JLPT participants would register online, and then Japan Foundation staff would confirm and accept the applications using the admin tools. This proposal demonstrated experience and understanding in this field of business. Prime Strategy Indonesia's president Daeng Marowa communicated personally about the project and he showed an expert familiarity, not just in regards to the Indonesian market, but also Japanese culture and business as well.
In Indonesia, where the internet environment is weak, performance was critical
As the JLPT is very popular in Indonesia, there were fears that a rush of applications after its initial launch would slow the site down. Thankfully, it ran without any issues. Also, since the internet environment in Indonesia is weak, the stable performance was of critical. KUSANAGI provides more than enough speed, so for these reasons the Japan Foundation gives it a high appraisal.
The JLPT application site has three different languages, so there was a desire to keep the structure as simple as possible. As users would naturally be Indonesian, the Japan Foundation needed a design that would appeal to their sensibility and be intuitive for them to use. It was also important to pay attention to IT terminology particular to Indonesia. Marowa's opinions were very helpful because of his understanding of the Indonesian environment, and also his knowledge of Japanese and Indonesian culture.
Words of appreciation for smooth implementation
Based on their experience with other IT clients and their knowledge and needs, Prime Strategy made a proposal and accepted the maintenance of our site. We were able to implement their proposal smoothly, including multilingual support, without any big problems. For this we are very thankful.