All for the development of the "Enterprise OSS Ecosystem"
Faster, Safer, more Secure
We want our customers to use open source software for their business.
This is our mission.
Web acceleration solution "KUSANAGI Stack"
We develop and provide the "KUSANAGI Stack" web acceleration solution.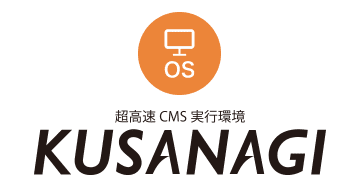 KUSANAGI is an ultra-fast virtual machine that runs CMS such as WordPress fast and securely.
Compared to the standard LAMP environment*, the speedup is approximately 2,330 times faster when page cache is used, and approximately 20 times faster when page cache is not used.
High performance and stability reduce opportunity loss during access concentration and cloud costs.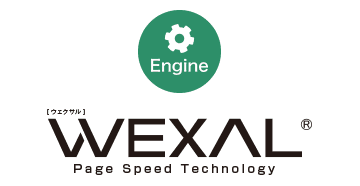 WEXAL® is an "acceleration engine" for web systems.
It improves Core Web Vitals and PageSpeed Insight scores and enhances UX (user experience).
Optimization of resources not only speeds up display, but also reduces the amount of data transferred.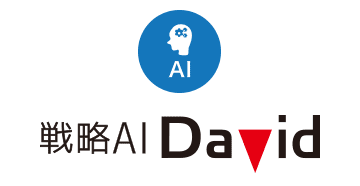 The strategy AI "David" generates "web acceleration strategies" in real time. It automates advanced display acceleration tuning, which was previously performed by engineers, and significantly reduces operational costs related to acceleration.
*Microsoft Azure Standard D4as_v4 instance (2.35Ghz AMD EPYC 7452 processor 4 vCPU, 16GiB), Premium SSD LRS, East Japan Region, CentOS 7.9.2009, PHP 5.6.40, Apache 2.4.6, MariaDB 5.5.68, WordPress 5.8.2
Speeding Up Every Step of Web Loading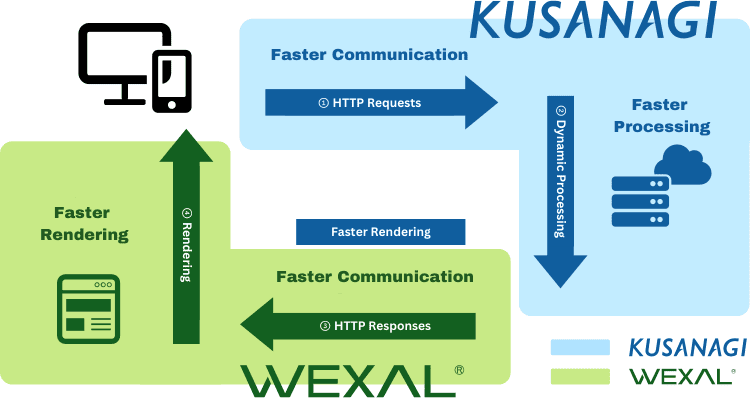 KUSANAGI is available on 28 major domestic and international platforms, in 251 regions in 34 countries, and WEXAL® and David are available on KUSANAGI's top-of-the-line KUSANAGI Premium Edition.
We are a partner of major cloud services.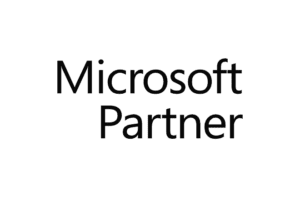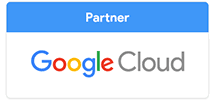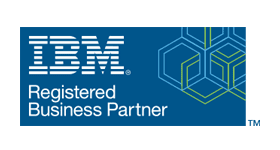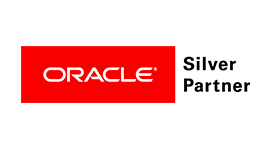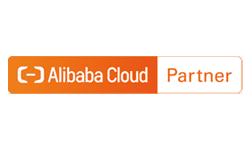 GMO Internet Group, Inc. / WEXAL License Case Study
GMO Internet Group Offers "WEXAL" on Their Shared Servers, Enabling Next-Generation Acceleration for More Client Sites
–GMO Internet Group, Inc. is determined to provide First Class Service, Second to None!–
Service
For everyone involved in CMS operations, including webmaster, information system departments, web production companies, etc.
We provide services that allow you to focus on your core business
Case Studies of Problem Solving
Through solving the problems of CMS operation including WordPress, such as display speedup, high load measures, security, and reduction of operation cost, etc.
We support the businesses of many of our customers.
Notice
KUSANAGI Update Information
KUSANAGI 9 Module Update KUSANAGI 9 modules have been updated. The updated modules are as follows: ngtcp2 1.1.0-1 The module […]

KUSANAGI 9 Module Update KUSANAGI 9 modules have been updated. The updated modules are as follows: nghttp3 1.1.0-1 The module […]

KUSANAGI 9 Module Update KUSANAGI 9 modules have been updated. The updated modules are as follows: nodejs 18.19.0-1 The module […]