New York Benricho – earning the reputation "one in every home"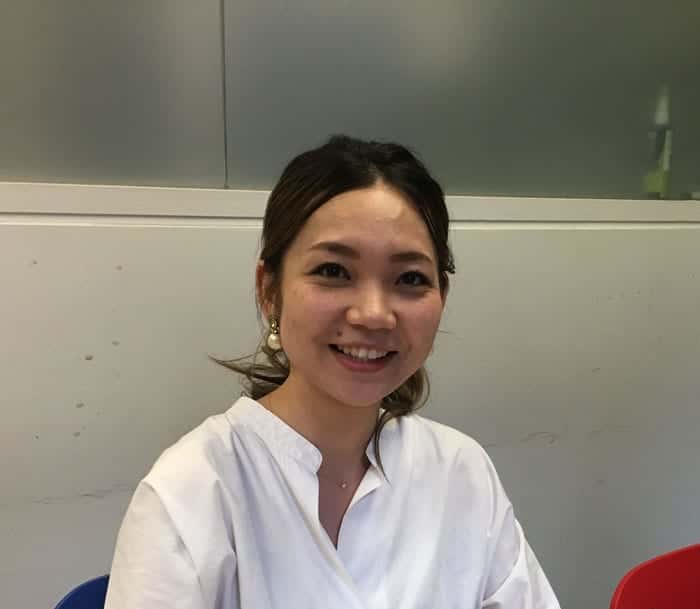 Y's Publishing started in 1995, when it purchased the copyright to the New York Benricho, a publication for Japanese people living in New York City, from its publisher. Already renowned as a 'bible' by readers for its usefulness, the New York Benricho is an encyclopedic magazine that includes maps, know-how, and handy information on all topics related to everyday life in New York City. Its purpose is to make life more comfortable for Japanese people living in the Big Apple. The landscape of the city changes so rapidly that the local staff must do meticulous data-gathering each year to keep it up-to-date. The publication, thanks to their tireless efforts, and blood, sweat and tears, the Benricho series has earned the reputation "one in every home."
It was a huge hit right after its initial publication. Many people were seen lining up to buy it at the Kinokuniya Bookstore (a popular Japanese bookstore in NYC). Noticing how many Japanese people were living in cities all over the US, Y's Publishing turned the Benricho into a series. At present, with five books, it now covers seventeen US cities. The Mexico edition was released two years ago, and its scope is steadily increasing.
More recently, the Benricho has been adding content about business in America, and other topics for those who have been living in America for a long time, those with children, people who will need to adapt to the education system after moving back to Japan, and more. This breadth of information has proved to be very helpful to the its Japanese readers.
---
A desire to transmit the wealth of NYC information gathered over 20 years to a larger audience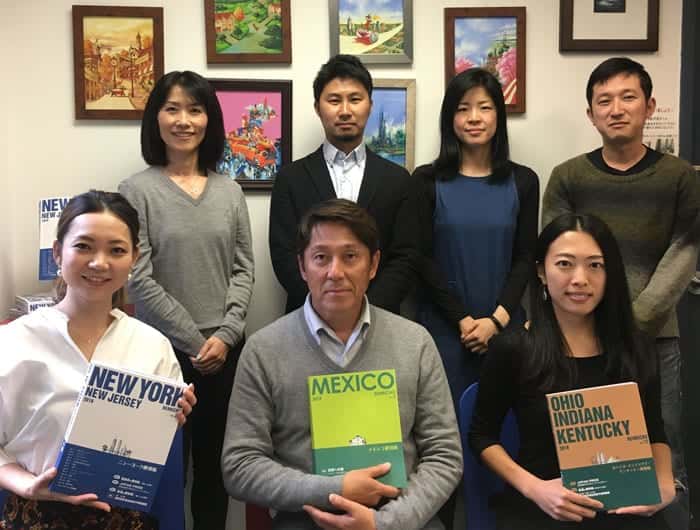 In order to realize their desire of making the New York Benricho available to more people, Y's Publishing took stock of the changing times, and decided to start a web publication in January, 2018. As a kind of protective entity, the book and website each have a different audience, and the readers of each one come for different information. The website is not only for those living in New York, but also for those interested in the city, planning to move there in the future, and tourists as well. Y's Publishing saw the necessity to provide necessary information to each reader according to their individual objectives in real time.
The amount of content and images necessary to accomplish this posed several problems – namely slow loading time and a sluggish dashboard. This meant that even on busy information-gathering workdays, the site administrator would have to deal with the frustration of working with a slow dashboard. What's more, Y's Publishing was using a shared web hosting service at the time, which meant that on top of the fact that the network was shared with other companies, speed was also negatively affected by the distance between the New York and Japan locations. Y's Publishing also had an imminent need to implement SSL before Google's search warning deadline.
---
With KUSANAGI, no more frustration from a slow dashboard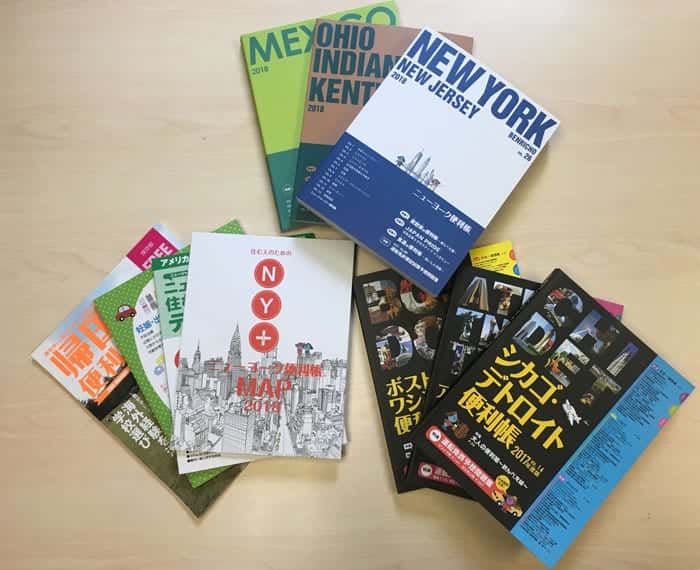 It was during this period that Y's Publishing got a proposal from Prime Strategy, which they understood would solve all of these problems. Prior to implementing Prime Strategy's solution, a test was run to confirm there were no speed issues with the site. They then selected KUSANAGI for AWS and the KUSANAGI Support Service. Y's Publishing Web Director Kana Kobayashi noted of the transition: "I manage updating the site's content, and I was stressed out by the slow page transitions. With KUSANAGI, page transitions on the dashboard became much faster, as did uploading images. I am very happy about this because it makes my job easier. Our mobile site saw a drastic increase in speed as well, so we have a lot to look forward to in terms of the results this will bring us. I am also very relieved that we were able to make the switch to SSL in time for Google's deadline."
---
A partner in the development of the New York Benricho
Now, four months after launching the website, page views have been steadily increasing, now at approximately 10,000. Judging by how well it has been progressing over the past four months, it would be easy to predict that page views will continue to increase.
Although the site is still in an experimental phase, the administrator has many ideas for future development. Y's Publishing staff feel confident that they can rely on Prime Strategy to discuss future options – as the site continues to grow and access increases, they may reevaluate the server setup, decide to implement useful WordPress plugins to help increase their web presence, develop an app, and other projects for which they would not know who to turn to for advice. Kobayashi noted that Y's Publishing is "looking forward to the results that KUSANAGI will bring; if traffic continues to increase, we could expect profits from advertising, so we want to include various marketing schemes as we continue to develop."
We can't wait to see how the New York Benricho website develops in the future!