10 times the speed at a 20 percent lower cost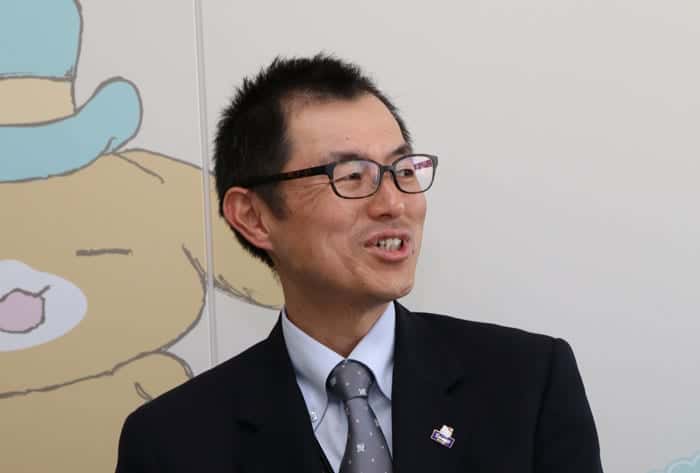 Japan's largest character hit maker Sanrio has been creating popular characters that every Japanese person knows about, such as "Hello Kitty", "My Melody", "Little Twin Sisters", "Pom Pom Purin", "Cinnamaroll", and "Gudetama". Many people grew up surrounded by Sanrio's famous characters.
When Sanrio's products are introduced on TV or in the news, website traffic would spike and cause instant downtime. Sanrio was considering how to allow their excited customers to enjoy browsing the website stress-free.
The popularity of Sanrio's official site means that it gets a lot of traffic from smartphones. Although the company had carried out a renewal project five years ago to implement smartphone compatibility, loading speed had become issue. To address the fundamental cause of the problem, Sanrio decided to switch to "KUSANAGI for Microsoft Azure", and in so doing was able to increase site speed by a factor of 10. They were also able to make a great improvement to the dashboard speed.
Sanrio's marketing division digital owned media manager Hiromichi Iwata commented that "After implementing KUSANAGI for Microsoft Azure, the site stopped going down and has had no significant dips in speed. This means that a Sanrio character getting major publicity is no longer a cause for worry."
Using a test site to confirm speed tuning beforehand
Sanrio's official site was created by Net Year Group and is being received well. The two companies have developed solid teamwork through their longstanding partnership. Net Year Group's customer experience division production manager Kohei Arai mentioned that "just as we were discussing implementing maintenance support with Mr. Iwata, Sanrio received a proposal from Prime Strategy to use KUSANAGI for Microsoft Azure and the KUSANAGI Official Support Service."
Sanrio's infrastructure administration section manager Suzuki Fumio commented that: "Prime Strategy built a test site so that we could see the results of migrating to KUSANAGI for Microsoft Azure beforehand. We were able to get a clear image of the speed and other benefits that migrating would bring."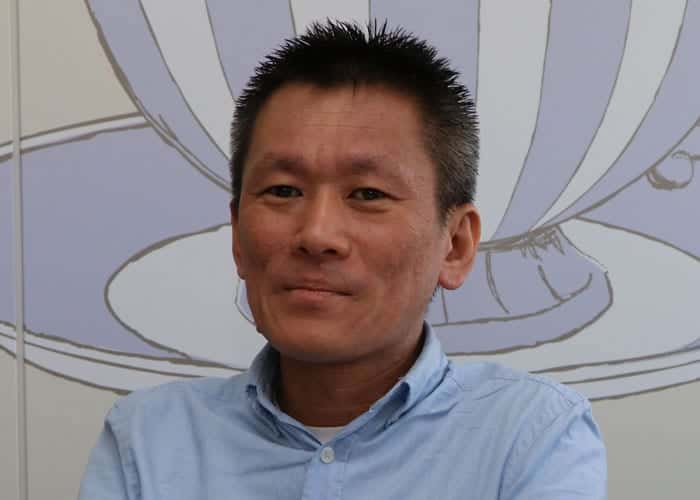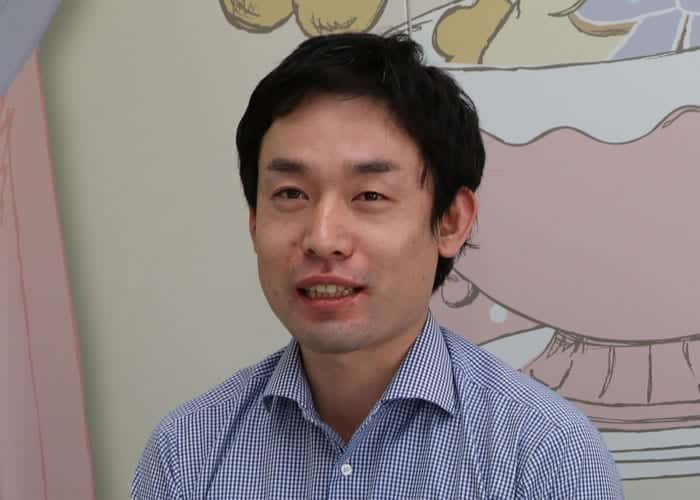 ---
One-stop solution for content, middleware and server administration
Net Year Group has been a top vendor since its inception at the dawn of the internet. This is due to its focus on UX design, and its data and marketing technology prowess.
From upstream marketing strategic planning to operation, Net Year Group has an excellent reputation as a one-stop digital touchpoint. It is responsible for comprehensive management of Sanrio's web site, from net communication strategy to site production.
Recently, in the interest of focusing more on core business activities, there has been a growing trend towards contracting out peripheral activities to companies that offer this kind of one-stop solution.
Prime Strategy is one such solution. From the cloud to middleware, it offers maintenance for the WordPress layer and below, with its KUSANAGI Official Support Service and Full Managed Service. It is often the case that in addition to strengthening maintenance, customers see a decrease in costs as well. The results that it produced for Sanrio serve to further prove how robust a solution it is.
Mr. Iwata commented that: "We chose KUSANAGI after we understood that not only would it make the website ultra-fast, but it also solves the issue of middleware maintenance, all while decreasing costs."
About KUSANAGI
Developed by Prime Strategy, KUSANAGI is an ultra-fast, open source virtual machine that allows CMS to run at world class speeds.
It brings WordPress execution time to under four milliseconds, and enables 1,000 requests/second, even without page caching. With page caching, this increases to over 60,000 requests/second (both cases 4vCPU maximum performance).
And KUSANAGI is capable of delivering speeds 10 – 15 times faster than the standard LAMP stack, without page caching.


As of July 2019, KUSANAGI is available in 26 countries and 198 regions, on 28 major platforms internationally, and has had a cumulative 30,000 deployments thus far.
Please check the available cloud platforms.
KUSANAGI features and applicable edition
Feature
KUSANAGI editions
Free Edition
Business Edition
Premium Edition
KUSANAGI standard features

○

○

○

Updates to all modules from the repository until CentOS7 EOL

–

○

○

Operation guarantee for the newest WordPress 5.x versions

–

○

○

Shibboleth Authentication SP Module(nginx、Apache)

–

○

○

WEXAL® Page Speed Technology ※

–

–

○
※The web system speed-tuning engine WEXAL® Page Speed Technology (below, PST). Among the many benefits of PST multi-layer optimization of the backend, network and frontend are faster page loading, improved Google PageSpeed Insights score, and speedy advertisement display. One can expect increased page views and conversion rates as a result of these improvements.