Needed a website to explain iDeCo clearly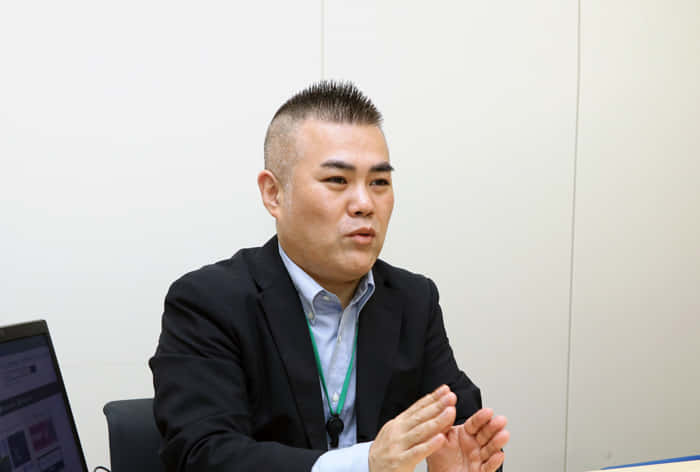 iDeCo Start Club is a website packed with information about Resona Bank's defined contribution pension plan, which exists to enrich the lives of people as they age. News about iDeCo, and other useful information about topics like asset management are displayed in an easy-to-read column style.
Prior to building the website, iDeCo had been in existence for fifteen years, and even though there were tax incentives, it was hardly being used. For a long time, it was only available for self-employed people and those otherwise not able to participate in corporate pension plans. However, due to a change in Japanese law in January 2017, anyone can now join iDeCo.
iDeCo was often mistaken for a public pension fund or misunderstood in some regard, so the company thought a new website that would make it easy for the public to understand was in order. In May 2016, Resona Bank began planning, and was able to launch the site using KUSANAGI in September of the same year.
Searching for a fast, secure CMS that would make it easy to publish ten new articles per month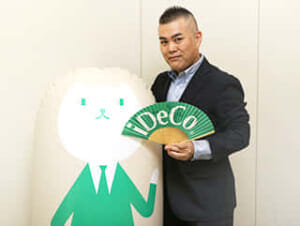 There had previously been newsletters about corporate pension plans targeting corporations, which were then bundled in a PDF and released it on the web, but publishing ten articles about iDeCo per month was a first in Japan.
Before implementing KUSANAGI, they looked at various similar sites and noticed that many were loading slowly, which they wanted to avoid since it would have a negative effect on page views. Also, considering the fact that the site would be Resona Bank's owned media, strong security was absolutely necessary.
Publishing ten articles per month would require a CMS that makes updating easy. For this reason, WordPress ended up being the choice, and because they know that it was popular among information sites. Implementing KUSANAGI for AWS made WordPress to run at high speeds, and it allowed them to build a secure, easy to manage website. Thankfully, there was no need for speed-related stress. Also, since the site is being managed very stably, there was no cause for anxiety related to security, either. Soon after launch, iDeCo Start Club was able to reach its goal of 20,000 page views per month and collect over 1,700 registered users. It continues to grow steadily.
Praise for guaranteed security, making business activity and publishing information stress-free
iDeCo's tax savings features are currently very popular, but Start Club is also planning to integrate seminars, celebrity interviews, comics and videos. In preparation for a site redesign planned for August 2017, Start Club is currently conducting a survey, the results of which will be fed back into the UI and UX. The ultimate goal is to increase the brand image whereby a visitor lacking knowledge about defined contribution pension plans could find useful information by coming to the site. Start Club's team thinks highly of the new site because security is guaranteed, allowing them to carry out projects and disseminate information with confidence.
Assurance from knowing that support is available at any time, for any reason
KUSANAGI has high scalability and there are no issues with the current site. Since help is always available, for any reason, we feel a strong sense of security. Also, the site is faster than other similar information sites, so in that sense, we do not want our competition to use KUSANAGI, but we feel compelled to say (even to our competitors) that we recommend KUSANAGI for building owned media sites because it is both fast and secure.
Defined contribution pension (iDeCo) outline
● Benefits are based on total principle and interest of premiums and investment returns
● Participants' pension assets are classified per individual
● Participants can chose from a lineup of different investment choices for their asset management
● There are various tax incentives, from premiums, to investment returns to receipts
● Withdrawals may not be made until after age 60