Establishing an American subsidiary right after WWII put well-established trading company ahead of its time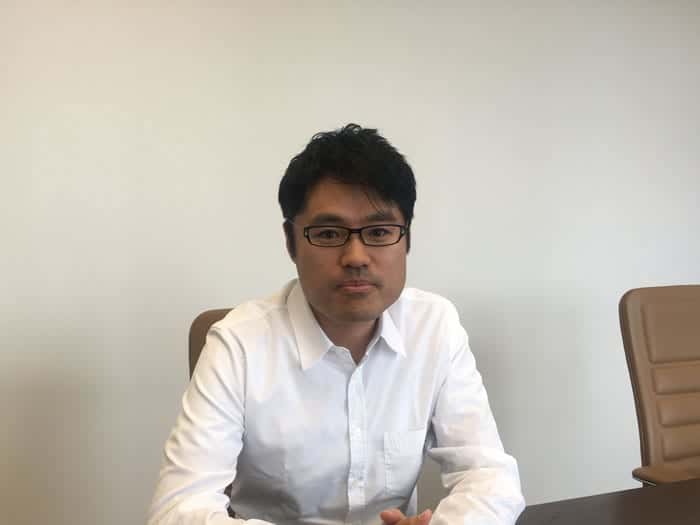 The Sanyo Corporation of America is the U.S. subsidiary of the Japanese Sanyo Corporation. Since the latter's inception in 1947, it has been contributing to the manufacturing industry and improving quality of life for people in Japan and abroad, with its strong entrepreneurial spirit. Sanyo's main business focus is importing raw materials into Japan.
A wholly-owned subsidiary, the American branch also has a long history dating back to its establishment in 1954. Taking into account the political climate at that time, it is not hard to imagine how difficult establishing a company in America must have been. The Sanyo Corporation of America stands on four main pillars – chemical, plastic, rubber and automotive. In addition to trading with Japan, it also does a lot of business in the U.S. Despite being a Japanese company, Sanyo actually reports doing more business in America than in Japan.
---
Needing to fix the outdated website
Surprisingly, the website was not a very high priority for Sanyo. U.S. staff member Katsuyuki Arakawa noted that when he was first hired, the site was quite outdated and suffered from slow loading time. The corporation was planning improvements to their information infrastructure, and ended up including a website renewal in their project. It was right around this time that Prime Strategy approached Sanyo with a proposal, and ended up being chosen for the contract. Arakawa mentioned that "When I saw the company site, my first impression was that it was both outdated and slow. I thought that of course it would be great to fix it in one go, but ended up taking a more step-by-step approach."
---
Fixing the middleware and outdated server fixed the speed issues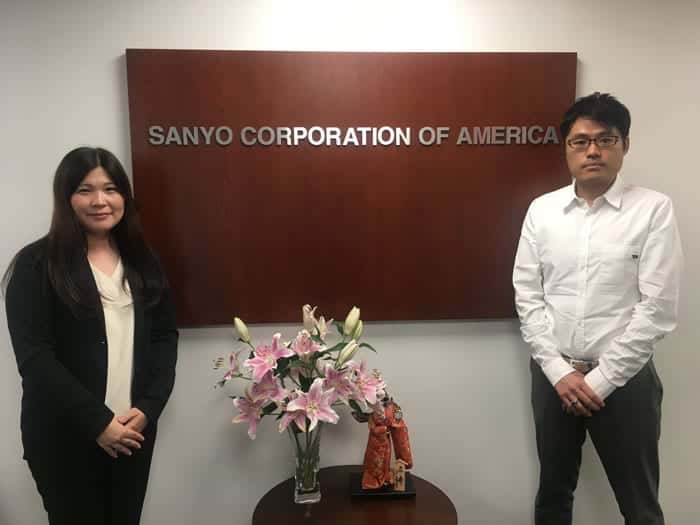 Before any changes were made, the website's current state was analyzed. It turned out that the server had never been upgraded, and the middleware used for hosting was also old. This meant that implementing security measures became an urgent task. The first step was migrating the web server to Microsoft Azure, and upgrading WordPress and the middleware to the newest versions. After the migration, security was much tighter and page load times were greatly improved. Page transitions used to lag after clicking, but after migrating to Azure, they became refreshingly speedy. Arakawa commented that: "I believe it's much faster now. Since we have taken care of the security issues, I want to get started on renewing the site's design."
---
Next up: a new design
According to Sanyo, the American website mostly needs to stay in existence because it is linked to by the Japanese corporate site. The reason for this is partly because most of the business in the U.S. comes from companies that are already dealing with Sanyo in Japan, have acquired an overseas location and want to purchase materials locally. That being said, communication does come through the U.S. website, and some companies do conduct business directly, without going through the Japanese corporation, so the site does have a reason to exist. However, the landscape of the internet has been seeing rapid changes: Google now requires that all website use always-on SSL or face a warning label on their search engine; the framework for protecting individuals' data privacy in Europe has changed, and the rules have become more strict. Everyone has to respond to these rules, no matter what country they are doing business from. Arakawa mentioned that "I often consider what it is sales representatives want to do, or what would make things easier for them. I want to improve the website even more, but ideally I think the best thing would be to combine forces with the Sanyo Corporation in Japan and work as a group."