SEGA Holdings: Supporting the entertainment giant SEGA Group
The SEGA Group engages in a wide range of business activities – including consumer business, amusement machine business, toys and animation business, and amusement facilities. Many people have fond memories of being engrossed in SEGA's numerous games, from UFO Catcher and Purikura(photo booths), to Sonic and Puyo Puyo.
The environment surrounding the entertainment industry has been changing quite rapidly, and in recent years, the rate of change has only been increasing. Despite these circumstances, SEGA Group responds rapidly to changes in the market and to customer needs, which leads to its own growth and development. SEGA Group is continuously pursuing the creation of new value through group synergy.
SEGA Holdings is responsible for the business management of SEGA Group, and associated tasks. The SEGA Corporate Site is where information about the entirety of SEGA Group can be found. In addition to information about each subsidiary, its role, and hiring information, the site is also where SEGA's mission "Continuing to create moving experiences", and the goals that SEGA aspires to are communicated to stakeholders. The website is effectively the front desk for SEGA Group's corporate information.
Fixing delays before they hinder the website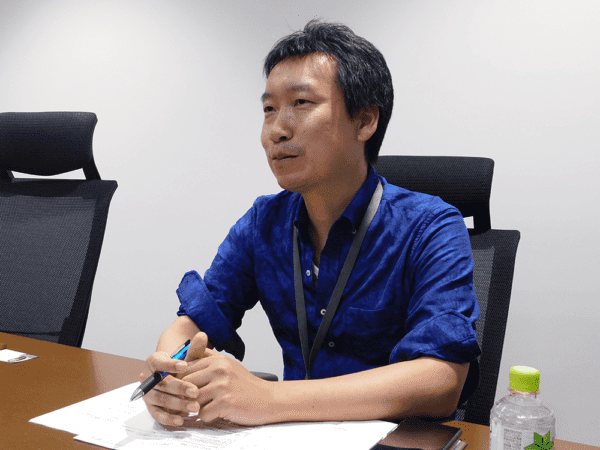 It has now been three years since the website underwent a redesign, and the site has been running smoothly. However, one cause for concern has arisen: the "SEGA Product Info Site", which was built on the same platform, ran into a problem that affects publishing updates.
Both sites were built with WordPress and use the StaticPress plugin, which automatically generates static HTML. The issue that befell the product info site caused updates to regularly take two hours, and sometimes cause publishing errors. The corporate info site does not yet have as much data as the other, but numerous fixes and daily news updates are causing data to accumulate steadily. It became clear that the corporate site would likely face similar performance issues, as the internal mechanics of both sites were the same, so SEGA Group decided to take measures to improve both websites simultaneously.
SEGA President's Office Web Design Division Director Yukinobu Ushio remarked that "the visible appearance and usability of the site is of course very important, but if the foundation is unstable, there will be issues running it no matter how good the page is. We put this system in place to heighten security, but starting this term, updates began to take an extremely long time, so we adjusted the budget in haste to make funds available."
Increasing security with appropriate maintenance
This is how, after considering many options, SEGA Group decided to migrate first the SEGA Products Site, then the SEGA Corporate Site, to KUSANAGI.
The site undergoes regular vulnerability tests before it is published, so there were no pressing security concerns, but there was a desire for more appropriate management of WordPress and the rest of the non-visible foundation.
That was one of the reasons for choosing KUSANAGI. Mr. Ushio noted that "we publish the site after vulnerability checks, so it was fine as far as security is concerned. But after learning about Prime Strategy's high level of expertise, we thought that they might be able to take care of the backend securely, and manage fundamental elements like WordPress components and middleware updates. We feel confident in relying on Prime Strategy for our server management, knowing that they will also handle sudden traffic spikes as well.
Building connections for an even more secure and usable website
It seems that the SEGA Group held Prime Strategy's experience and acumen in high regard, and expected that Prime Strategy would be able to provide an optimal, secure operating environment. In the future, the three companies (including the web development company) will cooperate on running the site, making even more detailed adjustments.
Mr. Ushio commented on his thoughts on KUSANAGI and the future of the relationship: "I like that even though every company has a different environment and website setup, as well as different resources and goals, we get the impression that KUSANAGI customizes its services for each customer, instead of offering a one-size-fits-all package. We are very thankful for that. From now on, we want to continue cooperation, including vendors in discussions about how to divide up responsibility, and choose which company will take care of what. Now that we have received a proposal regarding how to improve WordPress, we feel that we can perform sound server management. We also want to take care of the parts of the old server that we felt were inconvenient."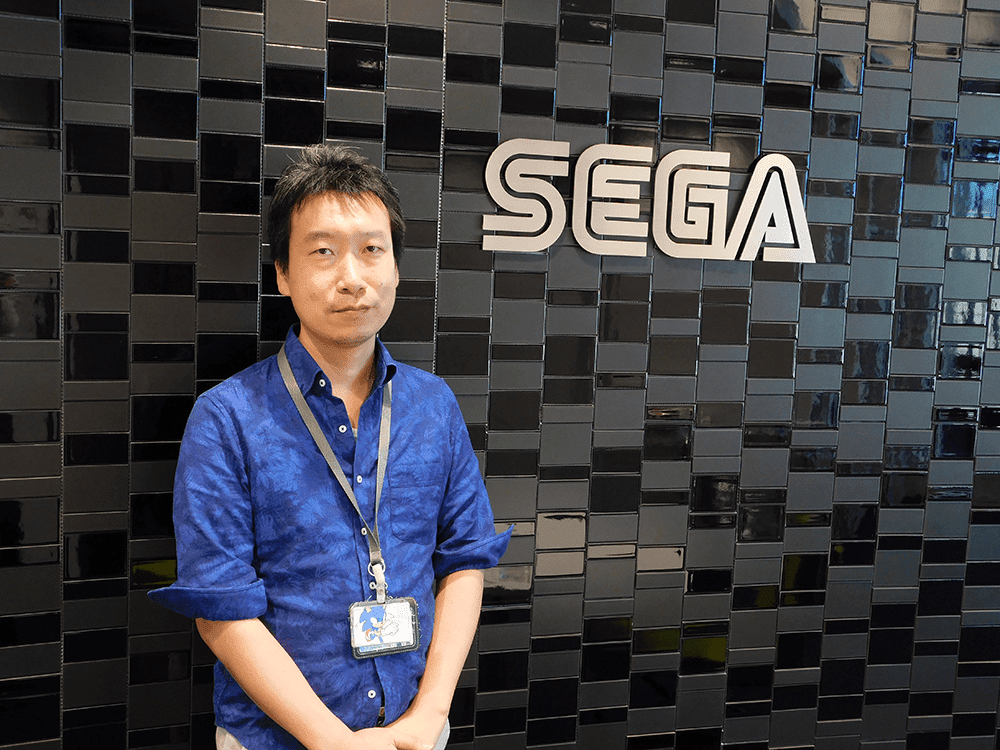 About KUSANAGI
Developed by Prime Strategy, KUSANAGI is an ultra-fast, open source virtual machine that allows CMS to run at world class speeds.
It brings WordPress execution time to under four milliseconds, and enables 1,000 requests/second, even without page caching. With page caching, this increases to over 60,000 requests/second (both cases 4vCPU maximum performance).
And KUSANAGI is capable of delivering speeds 10 – 15 times faster than the standard LAMP stack, without page caching.


As of July 2019, KUSANAGI is available in 26 countries and 198 regions, on 28 major platforms internationally, and has had a cumulative 30,000 deployments thus far.
Please check the available cloud platforms.
KUSANAGI features and applicable edition
Feature
KUSANAGI editions
Free Edition
Business Edition
Premium Edition
KUSANAGI standard features

○

○

○

Updates to all modules from the repository until CentOS7 EOL

–

○

○

Operation guarantee for the newest WordPress 5.x versions

–

○

○

Shibboleth Authentication SP Module(nginx、Apache)

–

○

○

WEXAL® Page Speed Technology ※

–

–

○
※The web system speed-tuning engine WEXAL® Page Speed Technology (below, PST). Among the many benefits of PST multi-layer optimization of the backend, network and frontend are faster page loading, improved Google PageSpeed Insights score, and speedy advertisement display. One can expect increased page views and conversion rates as a result of these improvements.