Nippon Club – a long history of contribution to Japanese-American cultural exchange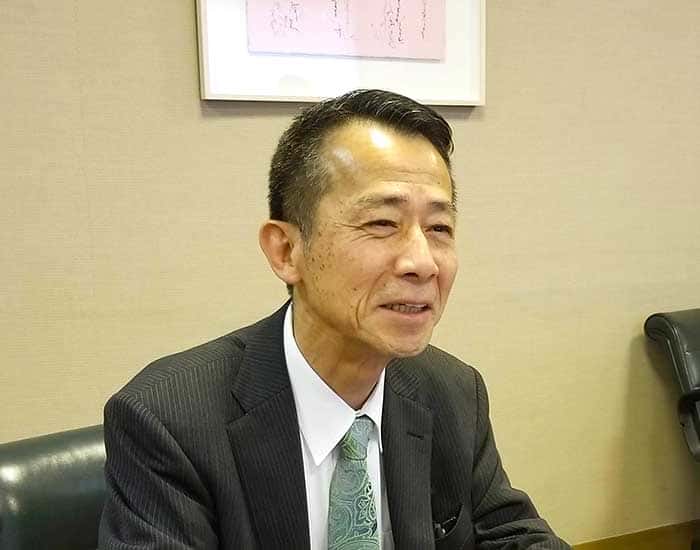 The Nippon Club, a membership-based social club established in 1905, has been facilitating Japanese-American cultural exchange and interaction between Japanese workers living in New York City. The club's first president, scientist Jokichi Takamine, created it with the goal of providing support and tightening the community of Japanese living abroad. Over the years, it has fulfilled an important role as a bridge for the continued business and cultural exchange between Japan and America. Now there are new missions to fulfill in accordance with the changing times, and the Nippon Club has established itself as a necessary element for building friendship between the two countries.
Membership is available to both businesses and individuals, and the its facilities offer members a comfortable space to relax, enjoy seasonal Japanese food at its restaurant, hold parties, seminars and meetings. The Nippon Club has been spreading knowledge of Japanese culture through various activities such as: lectures, culinary and sporting events, art exhibitions, and a culture school.
The number of expatriate Japanese workers has evidently been decreasing each year. In order to respond to this trend, the club has been working to attract local Japanese and Americans as potential members by advertising the attractiveness of Japan. Thinking that redesigning the club's website was necessary to do this, they started a renewal project.
Picking a developer to accomplish goals systematically
The old website had been left in an unfinished state. The content was half-baked, as was the structure itself, and features had not been fully implemented. The dashboard was also difficult to use. In order to alleviate this situation, they first considered improving the site's appearance, but during the process of looking for a web developer, they discovered that there were security issues as well.
They were also receiving external security warnings at this time, and started feeling the urgency of setting up security measures. There was an increasing desire to improve their 'culture class' admin system, and add online signup and payment features. They ultimately decided to create a priority list and make improvements in sequence.
The Nippon Club began looking for a designer that could implement security measures and build an online payment system. The club's web manager Sachiko Tokai commented on that time: "Prime Strategy reached out to us at just the right time. While were discussing our then still vague goals for the site, we started to see how making security a top priority was the right direction, instead of working on the visual aspects of the site as we had been considering. When we had narrowed our search down to two developers, one had design and marketing prowess, but we ultimately decided that Prime Strategy's comprehensive plan was perfectly aligned with our goals."
Robust security and improved display speed
Thus Prime Strategy was chosen for the contract, and work began. As planned, security was first. First, Prime Strategy migrated the site to KUSANAGI and updated the server, implementing dual authentication to set up a secure environment. Then, they added the necessary new sections to the top page, bringing satisfying results. Tokai commented on the status after switching to KUSANAGI: "Our company network is shared throughout the rest of the building, so we can't yet tell if speed was drastically improved. However, looking at it during times when access isn't concentrated, it definitely feels much faster."
Implementing the desired payment features and increasing user-friendliness for members
The Nippon Club plans to implement an online payment system in the interest of improving user-friendliness and combining members' and culture class participants' data, and is already working on updating the culture class website. Tokai commented on future prospects: "We would like to first try it out with participants in culture courses, and see hoe much more effective and user-friendly the online payment system is. If we have a 'this is it!' moment, we would like to then implement online signup and payment for events in the future. We have many events every year, and collecting and managing fees for the paid events can be quite troublesome. I think that using the website to take care of this would make it easier for both our customers and our administrators."
Vice President Motohiro Satoh noted his desires for the website: "I hope to connect it with other parts of the company, in addition to just culture courses and activities, and create an even better website."